We are a manufacturer and at the same time a global distributor of ingloo brand products.
We manufacture all Ingloo products personally without the participation of subcontractors in our factory located in the center of Europe in Poland. We only use the highest quality raw materials. Thanks to this, we are sure that our products are of the highest quality.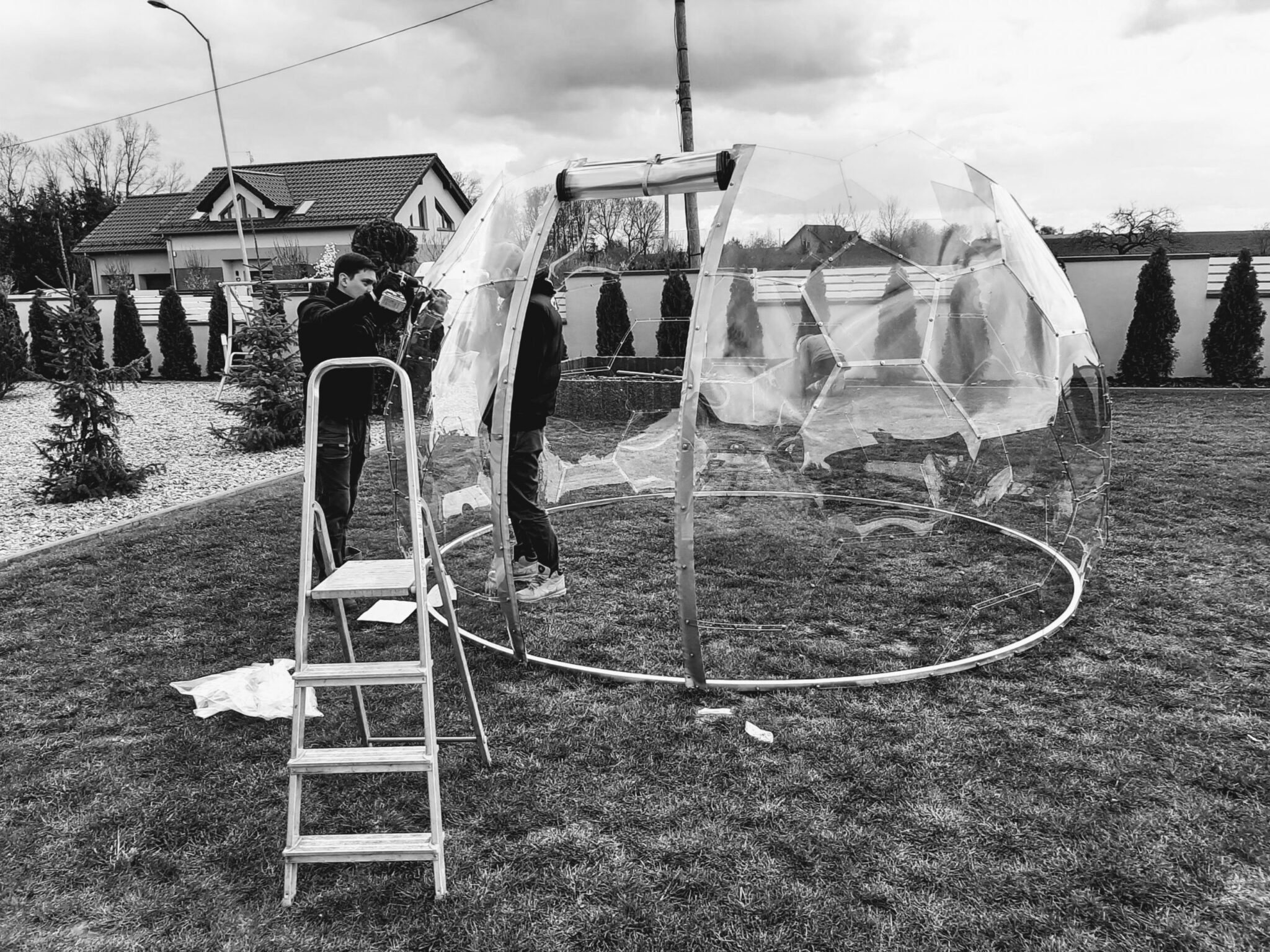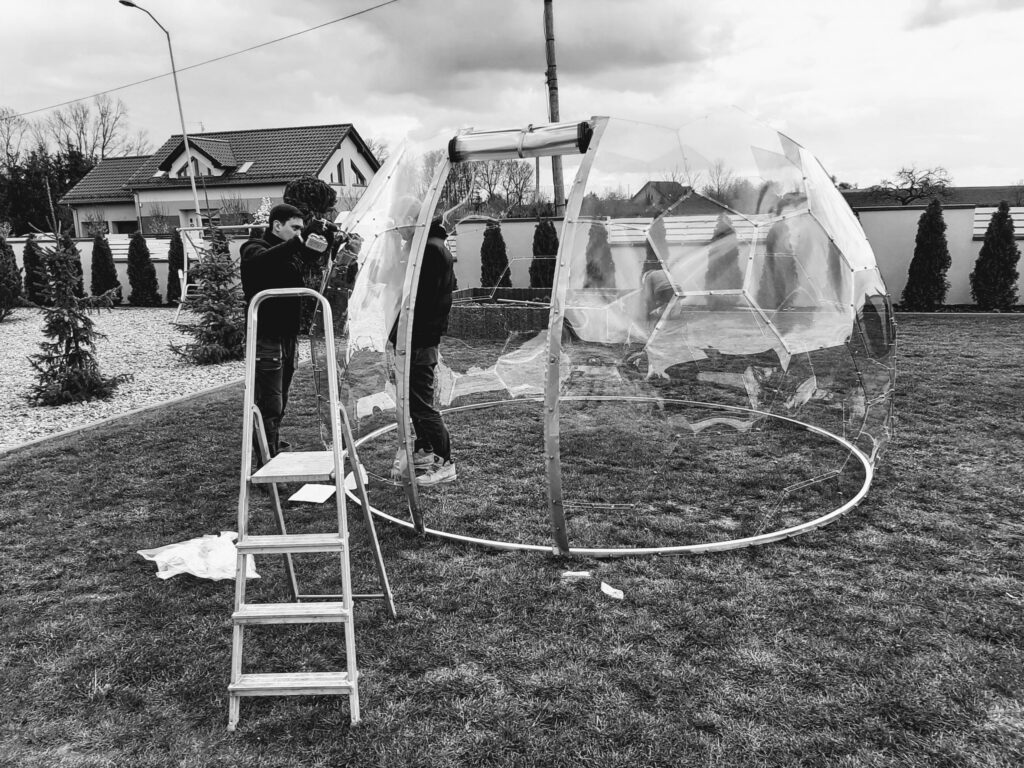 What our clients think about us:
The headquarters of our company is located in Szczecin, Poland, but we conduct our business activities all over the world. Our products are manufactured entirely in Poland from certified raw materials and with respect for people and natural resources.
Head office address:
NZT
ul. Zbożowa 4A
70-653 Szczecin
Poland
TIN: PL8522527644